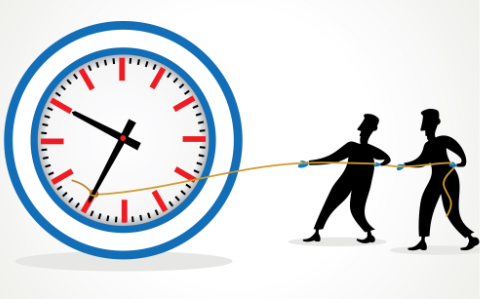 Walking into the office on a Monday, you're already performing mental gymnastics trying to figure out how you'll get through your task list for the week, only to be confronted by twenty equally urgent and demanding emails, messages and the phone ringing off the hook. Sound familiar?
Managing the bombardment of info you receive everyday and juggling the resulting tasks is in itself a full time job. There just aren't enough hours in the day – so what can you do? Well, you can start by creating more hours.
Using Mind Maps can streamline your working week and improve productivity by 20% – that means you can gain an extra working day every week!
How can Mind Mapping save me time?

One of the simplest and most effective ways to use Mind Mapping and boost your productivity is to begin each week by spending half an hour creating a Mind Map version of a to do list. This will give you a snapshot overview of your tasks that you can prioritise according to deadlines and importance. Having it laid out visually can also help you split your workload into realistic chunks of time.

1. Begin by creating a central idea with the date at the centre.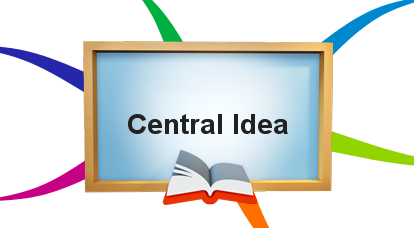 2. Add on main branches for key tasks or projects that you need to accomplish or work on that week.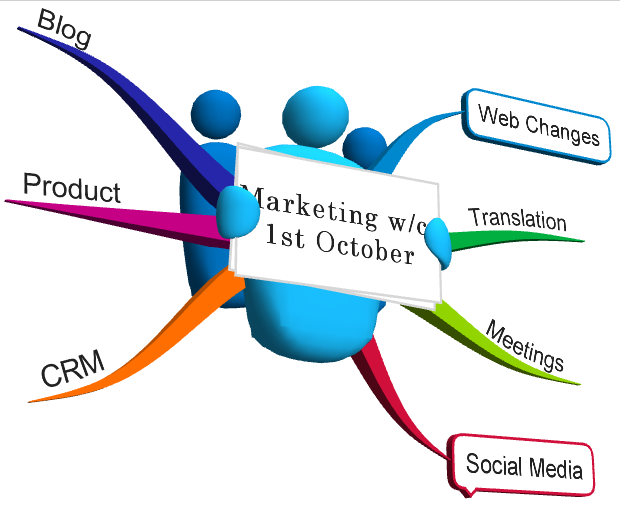 3. From these main branches, draw child branches with names, events, sub-tasks, deadlines or other keywords that make up the specific actions needed to complete the bigger task.
4. Look for links between different tasks. Does one task directly impact another? Draw relationship arrows to demonstrate this.
As you build your Mind Map you can get a clear picture of your workload and view each task objectively. You can determine what's important and what's not, see how certain projects will relate and impact on other tasks, and block your time to achieve optimum productivity.
The Mind Map format means you can see the whole picture in one glance, which can be invaluable when time is short. Whilst your colleagues are tearing their hair out, lost in the scribbles of their messy To Do List, you can maintain a serene air of calm and control as you know exactly what needs doing and where you are with it.
Now here's the kicker… If you need to be completely ruthless with your time, follow on with optional steps number 5 and 6…
5. What is the main goal of your job right now? Is it to generate revenue, satisfy customers or ensure product quality? Figure out one key goal and replace the date in the centre of your map with it.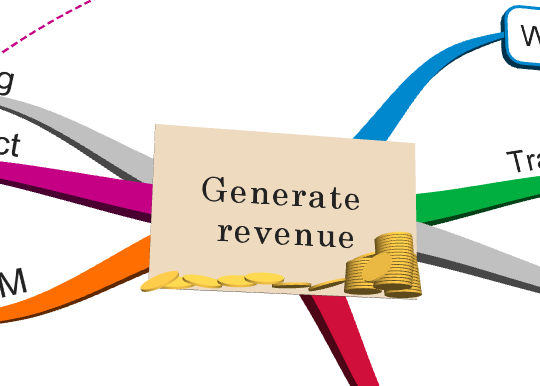 6. Review the tasks on your map. How many directly correspond to the goal in the centre?
Any tasks that will not help you achieve that goal, delete them.
It sounds brutal, and it is, but it is also a very good cleansing exercise to help you re-focus and give you more time to spend where it matters. So much time is wasted by just assuming that something has to be done; that it's important because it is part of the routine.
Get ruthless and take courage from the knowledge that if anyone demands to know why you have decided not to do a certain report, or attend a particular meeting, you can say that you are focusing your time on something far more beneficial for the company.
Have a go at using Mind Mapping instead of your usual To Do List and try making time bend to your will for a change.
Download iMindMap's free desktop trial today to get started.