There has been a definite buzz surrounding the recent Biggerplate Unplugged Conference in London. Everyone who's anyone in the Mind Mapping world was in attendance last week; bloggers, developers, practitioners. This event even provided a rare opportunity for industry leaders to come together to discuss their predictions for the future of Mind Mapping.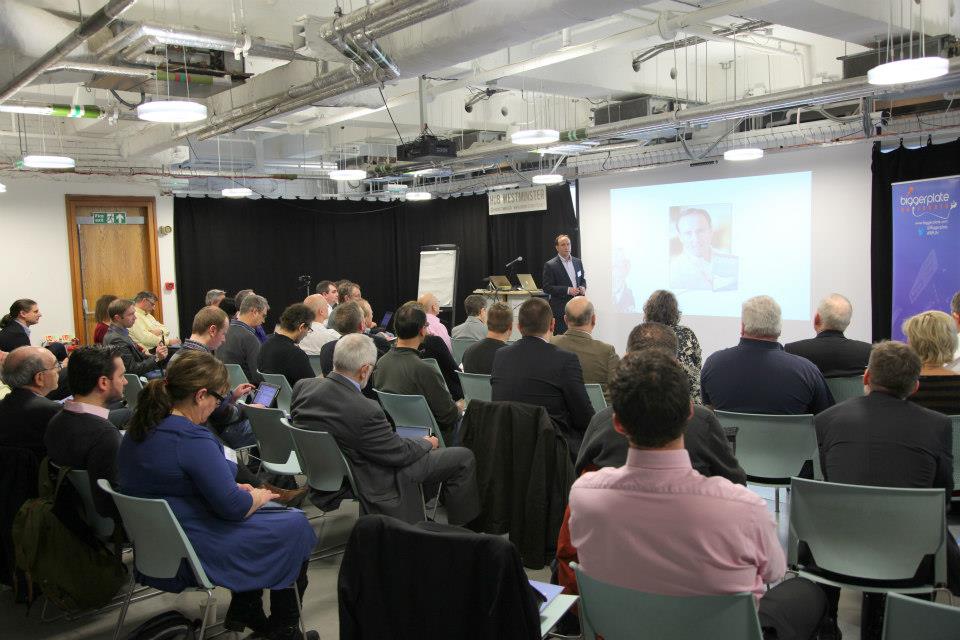 Biggerplate founder, Liam Hughes, sought to use the event to turn competitors into collaborators by getting the key players in Mind Mapping to pool their passion and knowledge. With a plethora of topics under discussion, attendees gained an insight into key issues affecting everyone within the industry such as creating greater integration opportunities for software, incorporating Mind Mapping to curriculum, making maps search friendly and overcoming the perception that Mind Mapping is an isolated tool.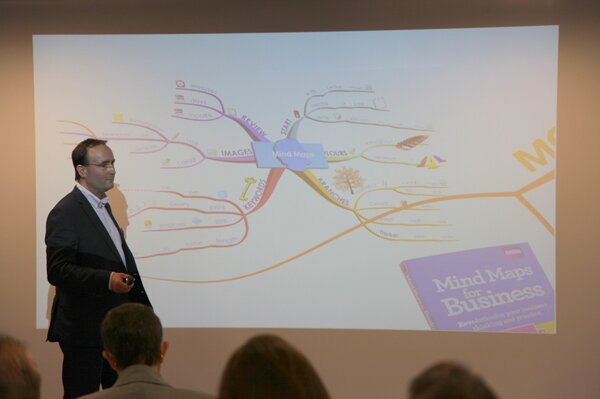 ThinkBuzan CEO Chris Griffiths kicked off the day talking about the challenge of negotiating the marriage between Tony Buzan's hand drawn Mind Maps and the needs of a new technologically savvy generation – ultimately, coming to the conclusion that process is king, regardless of the medium. Take a look at what he had to say to Liam after the event…
Look out for the next Biggerplate Unplugged events being held in Paris and San Francisco!