From the Inventor of Mind Mapping comes...

Download For Apple iOS devices
Still not sure? Here's 3 reasons to download iMindMap...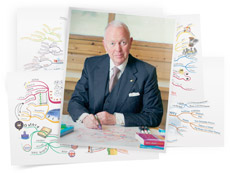 It's the only tool endorsed by the creator of Mind Mapping, Tony Buzan.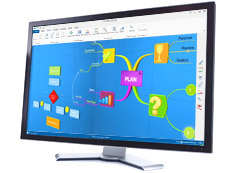 Every feature is designed to stimulate creative thinking, no matter the task.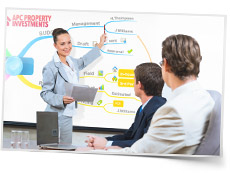 It's creativity and productivity combined, with powerful business features.
iMindMap is used by individuals in