iMindMap Mind Mapping software
Experience the only Mind Mapping tool with an inbuilt free-form brainstorming canvas and endorsed by inventor of Mind Maps, Tony Buzan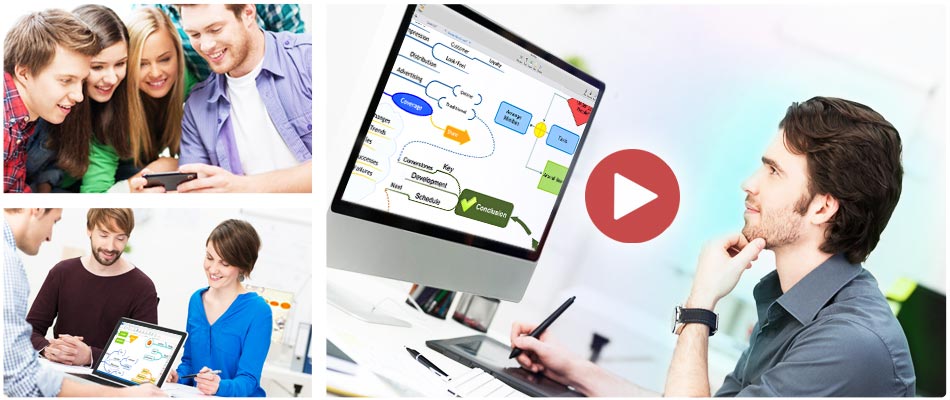 Download your free trial of iMindMap today – no credit card details, no commitments
Get a Free Trial
View Pricing
Available for Windows and Mac. Apps also available for iOS and Android
Be more creative and productive when you…
Brainstorm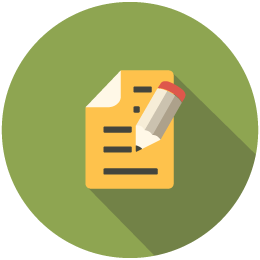 Plan
Organise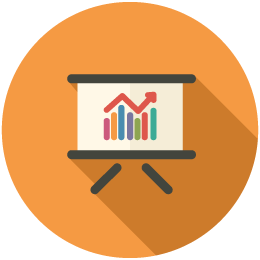 Present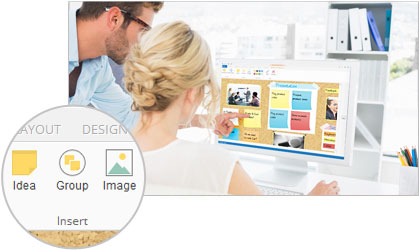 Brainstorm ideas
Use our unique, free-form Brainstorm View to capture ideas without restriction.
Develop & Organise
Switch into Mind Map View to build on ideas and organise them into plans.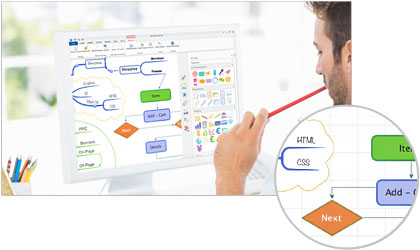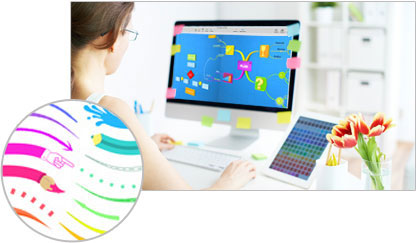 Work with stunning visuals
Inspire creative thinking with our flexible and stimulating canvas, including 3D View, Branch Art, flowcharts, icons and images.
Collect info in a single hub
Add notes, links, files and comments to capture lots of information on one, easy-to-navigate canvas.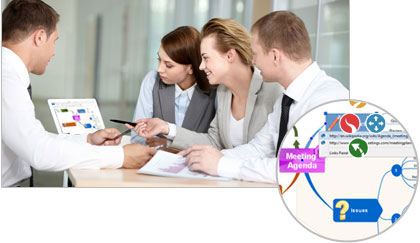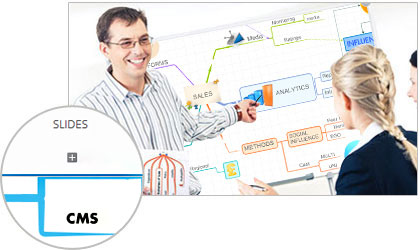 Present ideas with a difference
Create unique presentations and convey your ideas in a powerful and memorable way. Deliver from iMindMap, PowerPoint or upload to YouTube.
Manage tasks through to completion
Plan with precision and never miss a deadline thanks to iMindMap's integration with visual task management app, DropTask. Learn More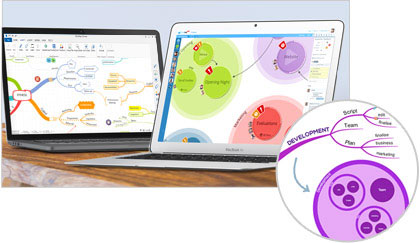 Use your Mind Maps to capture your ideas, then share with others through iMindMap Cloud, or convert them into a variety of formats…

Share on the cloud

Images

Documents

Spreadsheets
People within organisations and educational institutions around the world are already seeing the benefits of iMindMap – start discovering them yourself today
"Your Mind Mapping software has transformed our business & become a part of our cultural DNA."

Wheaton Wealth Partners, USA
"ThinkBuzan's Mind Mapping software is the most creative piece of technology I've ever used."

Graham Cullen, HeadTeacher, Porchester School, UK
"iMindMap helps me immeasurably at work, and keeps me focused managing risks for the international space station."

Trent Keeble, International Space Station, USA
"iMindMap is one of the most useful organisational tools that I use on a daily basis. An invaluable tool in helping me succeed at work."

Neil Quiogue, PopCap Games, Ireland
"iMindMap gives a professional edge to a creative and fun process. It is a fantastic tool for teaching- I just wish I'd started using it sooner."

Alison Jones, Accountancy Lecturer, UK
"No other Mind Map software affords the ability to quickly gather thoughts, brainstorm, develop and flesh out new ideas. Both functional and fun to use!"

Tom McDermott, UCD Michael Smurfit Business School

Download your free trial of iMindMap today – no credit card details, no commitments
Get a Free Trial
View Pricing
Available for Windows and Mac. Apps also available for iOS and Android
Add on iMindMap Cloud & Mobile to access iMindMap on your phone, tablet & online
Whether at work, home, in a meeting, classes, on the bus or in bed, you can capture ideas, make plans, take notes, and even present with iMindMap on all of your devices.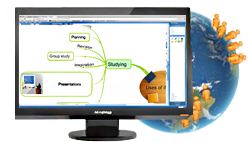 iMindMap for Web
Log into iMindMap for Web to view, edit and share your maps on any browser.