iMindMap Home & Student
Mind Mapping software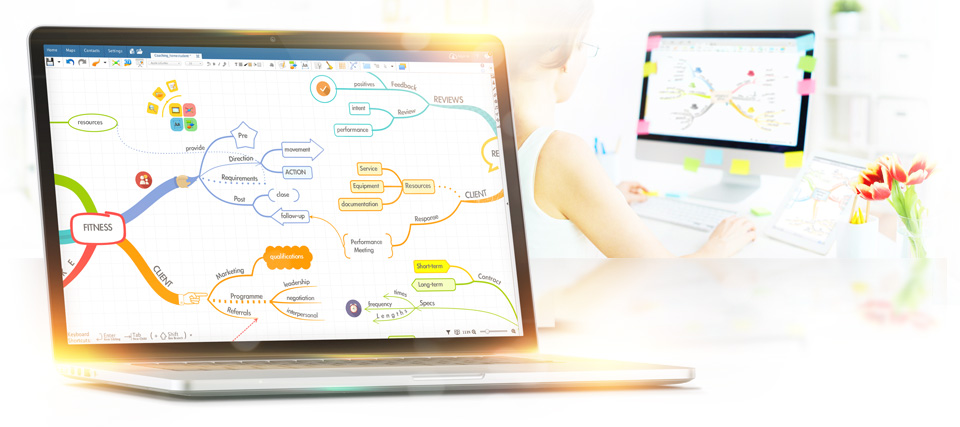 iMindMap Home & Student is our light version designed for personal users and young students. Create Mind Maps and unleash your creativity with a range of designs, colours and images.
Already an iMindMap user?
We offer great discounts to existing iMindMap users looking to get the latest version or upgrade their feature set. Just enter your serial number into our upgrade page.
iMindMap Home & Student features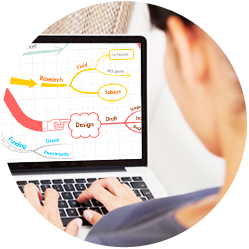 Get creative
Make great looking Mind Maps with our image library, our clever Sketch Tool and a range of Styles to make your Mind Maps unique.
Visualise your ideas
Create jaw-dropping Mind Maps with our new Branch Art designs. With arrows, lightning bolts, roads and more, they help you to visually represent your ideas.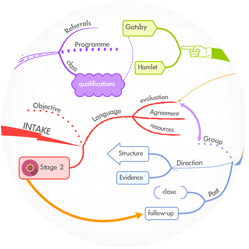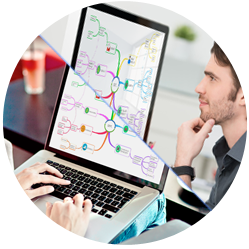 Share your creations
With iMindMap Home & Student you can export your Mind Maps as Image & PDF files, making it easy as pie to share your Mind Maps with friends, family, classmates or teachers.
One workspace
iMindMap works for you, simply add images, notes, web-links and files to capture lots of information on one, easy to navigate canvas.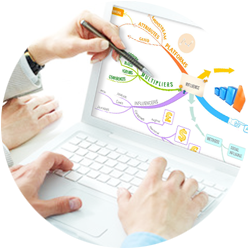 "ThinkBuzan's Mind Mapping software is the most creative piece of technology I've ever used."

Graham Cullen, HeadTeacher, Porchester School, UK
"iMindMap gives a professional edge to a creative and fun process. It is a fantastic tool for teaching- I just wish I'd started using it sooner."

Alison Jones, Accountancy Lecturer, UK
Get iMindMap Home & Student today
Free Trial
Upgrade
Add To Cart
Step up to iMindMap Ultimate
Our unbeatable iMindMap Ultimate software comes with the full iMindMap feature set. Exclusive features such as visual task management app, DropTask and our award winning presentation builder are designed to enhance productivity, drive results and improve the way you manage and control information.
Learn More
See the feature comparison between iMindMap Home & Student and iMindMap Ultimate
Home & Student
Ultimate

£49

(1 User)

£149

(1 User)
Subscription to iMindMap Freedom
30 days
12 months
Insert Icons | Images | Notes | Links | Audio Notes
Export as Image & PDF Image
Branch Art
3D View | Text View
Presentation Builder & View
Create Flowcharts | Insert Spreadsheets
Project View & Task Panel
Integration with DropTask task management software
6 month subscription to DropTask Pro
Export as an 3D image, text document, webpage, spreadsheet, SVG & more
Activate on 2 computers for work & home

Buy Now

Buy Now
View Full Feature Table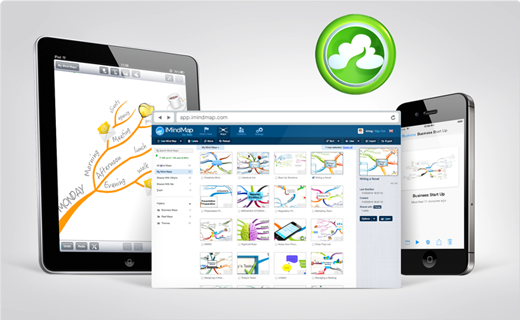 iMindMap Freedom gives you access to iMindMap
on any iOS or Android smart phone or tablet.

Log into iMindMap apps on web browsers, iOS or Android devices
Store all Mind Maps on iMindMap Cloud
Sync, save and share your Mind Maps across all devices
Collaborate on Mind Maps with other users