Choose between two editions of our iMindMap desktop software – compatible with Windows and Mac
Home & Student
Desktop Software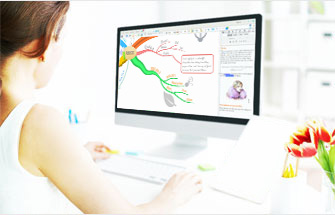 With basic Mind Mapping features,
ideal for personal users and young students.
Create organic Mind Maps
Icon & Image Libraries
Branch Art designs
Attach files, links & notes


iMindMap Ultimate
Desktop Software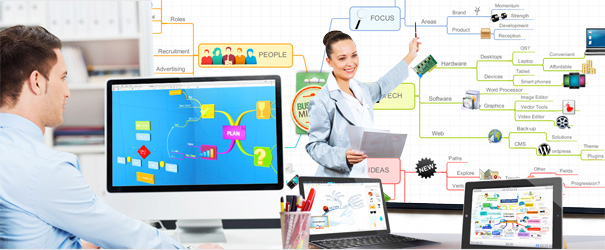 The complete iMindMap feature set. You haven't experienced truly organic Mind Mapping until you've tried iMindMap Ultimate.
Full 3D View
Task management features with DropTask
Add comments and feedback
Presentation Builder
Presentation Viewer & Autoplay
Export to video and PowerPoint
Flowchart diagrams
Convert to text doc, spreadsheet, PDF
Password protect your maps
Full feature list

Free with iMindMap Ultimate

12 months of iMindMap Freedom
Sync and share your Mind Maps with iMindMap for your mobile and tablet.

6 months of DropTask PRO
Enjoy visual task management with free access to DropTask's premium features.




Our iMindMap desktop software is yours to keep – no subscriptions, no hidden fees
Check Your Upgrade
Multi-user Pricing
iMindMap Ultimate
Up to 5 users
$575.00
Up to 10 users
$980.00
Up to 25 users
$1,960.00

iMindMap Home & Student
Up to 5 users
$212.00
Up to 10 users
$368.00
Up to 25 users
$620.00

More than 25 users? Contact us at sales@thinkbuzan.com or call us on on +44 (0) 207 1177 173 or 1-800-961-4582 (USA) to get a quote.
Office hours are 8.30am – 6pm Monday to Thursday and 8.30am – 5pm Friday (UK time)
iMindMap Mobile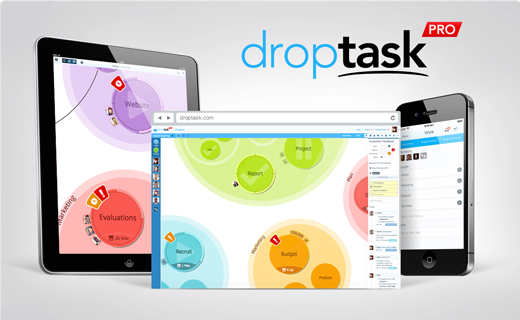 An engagingly visual and collaborative workspace
for managing tasks, projects & to dos.

Real-Time Collaboration
Task Reminders & Notifications
Integration with Google Services
Progress & Performance Tracking
Comments & Discussions
Unlimited File Attachments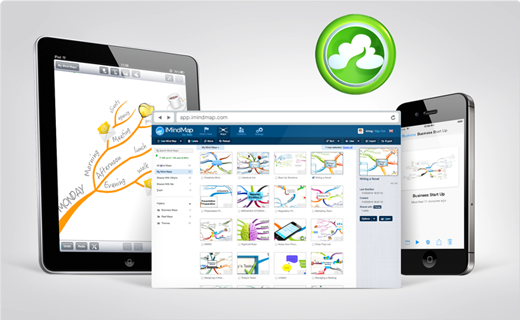 iMindMap Freedom gives you access to iMindMap
on any iOS or Android smart phone or tablet.

Log into iMindMap apps on web browsers, iOS or Android devices
Store all Mind Maps on iMindMap Cloud
Sync, save and share your Mind Maps across all devices
Collaborate on Mind Maps with other users