The Resource Plus Pack
Our Resource Plus Pack is specially designed to complement the ThinkBuzan iMindMap software as it is packed full of resources to help you get the most out of iMindMap, Mind Mapping and your brain, quickly and effectively.
This multimedia resource bundle is stuffed with goodies including books, DVDs, the iMindMap manual and Mind Mapping templates to help and support you so that you learn to make a Mind Map, and understand the myriad uses for this fantastically versatile Mind Map program, fast.
Why not enhance your Mind Mapping experience and add a Resource Plus Pack to your order – here's what you will get:
'Mind Maps for Business' by Tony Buzan & Chris Griffiths
Written by the CEO of ThinkBuzan, Chris Griffiths, and inventor of Mind Mapping, Tony Buzan, this book is chock-full of examples and practical ways to develop corporate innovation and improve creative thinking skills to maximise productivity in your business. Amazon Top 5 Business Book!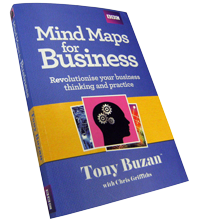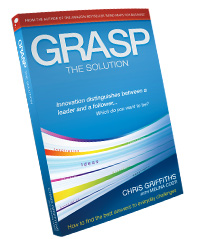 'GRASP The Solution' by Chris Griffiths
Reached a crossroads in your corporate creativity? GRASP will help develop creative problem solving and decision making techniques. In this practical and enlightening corporate innovation manual, Chris explores how to develop creativity and innovation, and productively embrace different thinking modes: Generative, Reactive, Analytical, Selective and Proactive.
'Unlimited Power Online' DVD
Watch live footage from a conference on learning and thought processes, as ThinkBuzan CEO Chris Griffiths explores the transformative power of using the Mind Mapping process in life and business.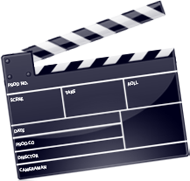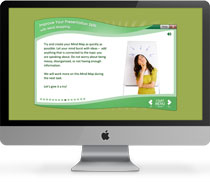 Presentations eLearning Course
Learn from the world renowned speaker, Tony Buzan, as he takes you through the skills and invaluable tips needed to become a confident and engaging presenter using iMindMap. Includes over 20 clips of exclusive footage featuring Tony as he talks about his strategies for being a memorable presenter.
Templates CD-ROM
A disc packed full of over 85 iMindMap templates, covering Mind Mapping in business, personal life and education, so you can save time with an even broader range of themes and topics. EXCLUSIVE: Now includes a comprehensive GRASP template pack to complement the 'GRASP The Solution' book.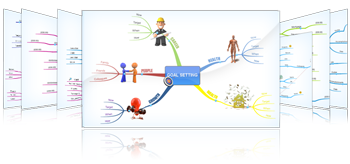 If you are also purchasing the iMindMap software (Home & Student or Ultimate) as well as the Resource Plus Pack, upon payment you will be given your serial number and download links so you can get iMindMapping straight away. Your Plus Pack will then be dispatched and you should receive this within 10 working days (from dispatch). Please note that a small postage and packing charge will also be added to your order.