iMindMap Ultimate
Mind Mapping software

The expertly engineered features that are exclusive to iMindMap Ultimate will provide you with a framework to build repeatable, powerful innovation processes that last. Inspire your thinking and conquer complex tasks with flair and originality from the boardroom to the lecture theatre.
Buy iMindMap Ultimate today & receive a free Improve Your Presentation Skills eLearning course from Tony Buzan
Already an iMindMap user?
We offer great discounts to existing iMindMap users looking to get the latest version or upgrade their feature set. Just enter your serial number into our upgrade page.
Exclusive features only available in iMindMap Ultimate…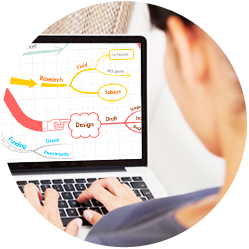 Drive results
Unlike any other software, iMindMap's primary focus is to stimulate your ability to generate innovative ideas, solve problems and plan with precision.
Manage and plan with ultimate control
Seamlessly capture ideas and transform them into actions with iMindMap's integration with visual task management app, DropTask.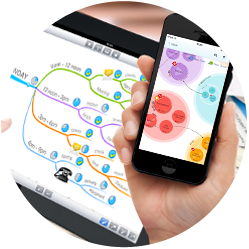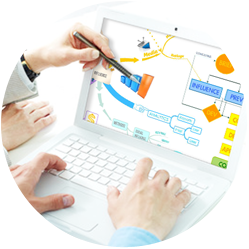 One workspace
iMindMap works for you, simply add Flowcharts, images, notes, links, files and comments to capture lots of information on one, easy to navigate canvas.
Next-generation presentation tool
The intuitive builder will help you plan and create stand out presentations, while the presenter screen ensures your delivery goes off without a hitch.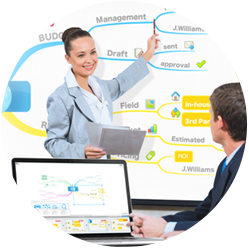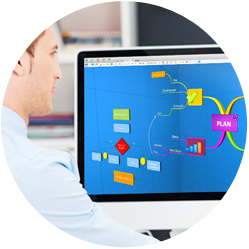 Visualise your ideas in 3D
Bring your business to life with captivating 3D View. Glide around your work from a multitude of angles and get your points across in a clear and powerful way.
Collaborate with Freedom
iMindMap Freedom gives you unlimited access to the iMindMap Cloud, where you can save, sync and share your creations. Plus, you get full access to iMindMap mobile & web apps.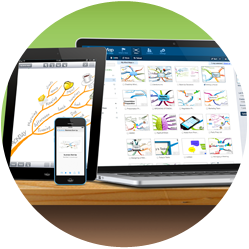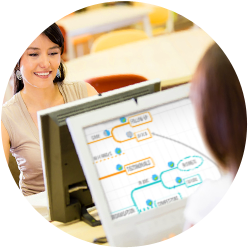 Business Integration
Working together with most-used desktop tools, iMindMap Ultimate can effortlessly export your brainstorm into clean text documents, spreadsheets and webpages.
Additional perks when you purchase iMindMap Ultimate: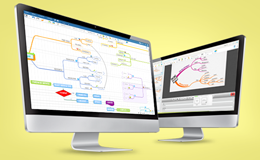 Install iMindMap on 2 desktops
"Your Mind Mapping software has transformed our business & become a part of our cultural DNA."

Wheaton Wealth Partners, USA
"iMindMap helps me immeasurably at work, and keeps me focused managing risks for the international space station."

Trent Keeble, International Space Station, USA
Get iMindMap Ultimate today
Free Trial
Upgrade
Add To Cart
View Full Feature Table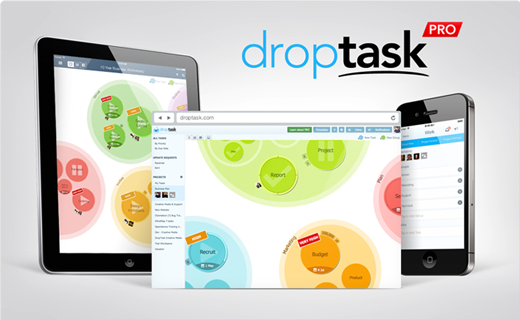 An engagingly visual and collaborative workspace
for managing tasks, projects & to dos.

Real-Time Collaboration
Task Reminders & Notifications
Integration with Google Services
Progress & Performance Tracking
Comments & Discussions
Unlimited File Attachments