iMindMap Desktop Software
iMindMap Home & Student
The core Mind Mapping feature kit, ideal for students or home users.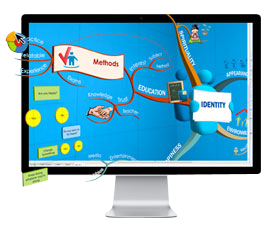 iMindMap Ultimate
The powered up version – full feature set including stunning 3D, presentation view, office integration & flowcharts.
Upgrading?
Using an older version of iMindMap, or want to upgrade to Ultimate? You can make great savings by upgrading.
iMindMap Mobile
iMindMap Freedom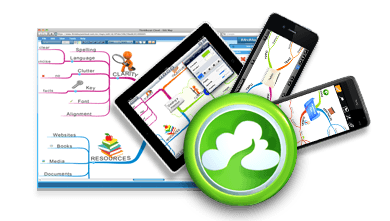 Subscribe to get the full mobile Mind Mapping feature set, plus sync your Mind Maps to iMindMap Cloud and share with other users.
Books & DVDs
Collections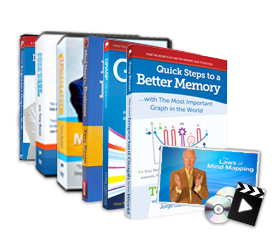 The Premium Collection
The full medley of official Mind Mapping and creativity training resources, including books and DVDs from inventor of Mind Mapping, Tony Buzan.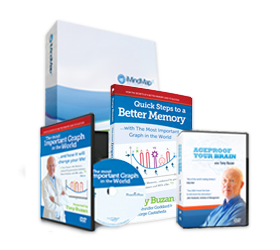 Memory Master Collection
A set of Tony Buzan's official, exclusive memory training resources to give your memory the ultimate workout.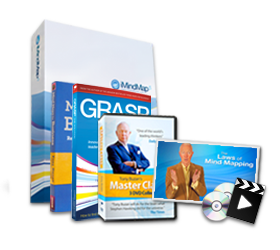 Business Collection
Develop corporate innovation strategies through these official Buzan books and DVDs, and gain the competitive edge.
ThinkBuzan Licensed Instructor Courses
Our fully accredited creativity training courses will teach you to master key creative thinking skills that can transform your career. Innovation is the name of the game, whether you want to build new skills, or train others using our exclusive ThinkBuzan accredited trainer resources.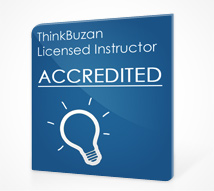 Mind Mapping
Learn how to Mind Map, master the iMindMap software and unleash your creativity with our world leading trainers.
See Dates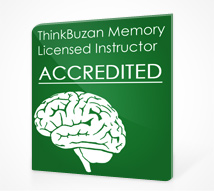 Memory
Improve your memory and increase your brain capacity with World Memory Championships Founder, Tony Buzan.
See Dates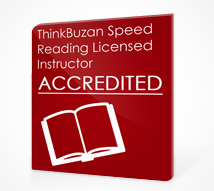 Speed Reading
Boost your comprehension and productivity when you learn how to speed read with Tony Buzan.
See Dates