How can we help?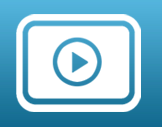 Video Tutorials
Learn to use iMindMap fast with our easy-to-watch video tutorials, taking you step by step through the software.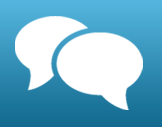 Knowledgebase
To find a faster solution, check out our knowledgebase for answers to the most commonly asked questions.
iMindMap Guides
For more in-depth guidance on how to install or start using iMindMap, please take a look at our range of PDF guides.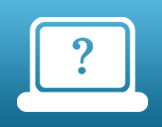 Technical Support
As an iMindMap user you can get FREE technical support by simply submitting a ticket to our dedicated team.
 Thanks for all the help and patience. I'm so happy that I cannot find any words to thank you guys! I've never seen such a helpful and attentive staff like yours! 

Mauricio Prazak
I cannot think of another organization that I have dealt with during my professional life that has surpassed ThinkBuzan's approach to customer service.

David Bellon
Training Query?
If you have a question regarding any of our courses and would like to speak to a member of our Training Team, please contact us on +44 (0) 207 1177 173 / 1-800-961-4582 (USA) or email training@thinkbuzan.com.
The ThinkBuzan Buzz

Browse our extensive image library and discover this week's hot topics and articles.

Discover your iMindMap inspiration and take part in our weekly competitions!

Catch our iMindMap video tutorials, interviews with Tony Buzan, feature tours and more.

Keep up with the latest case studies, articles, insights and all things Mind Mapping.