The first dual Brainstorming & Mind Mapping software
iMindMap 8
With a unique free-form Brainstorm View and an organic Mind Map View, iMindMap is the perfect digital thinking space for brainstorming ideas, planning and managing projects, and creating presentations that pop.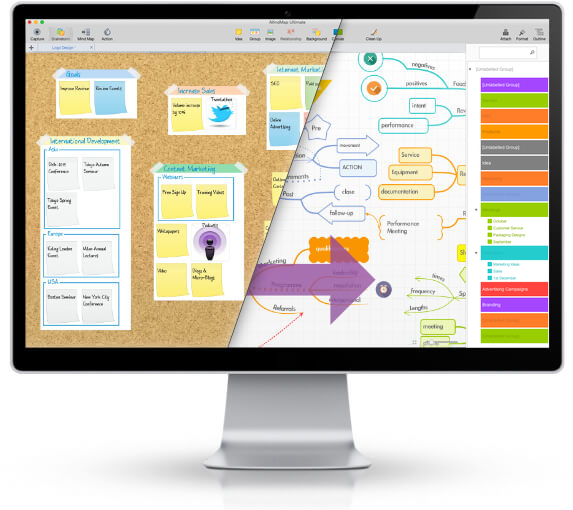 Used by teams & individuals, within organisations such as:

Drive innovation with training solutions from the experts
Drive innovation, amplify your creative thinking skills and boost productivity with training programmes from the inventor of Mind Mapping, Tony Buzan and Chris Griffiths, the CEO of OpenGenius, the company behind the ThinkBuzan brand.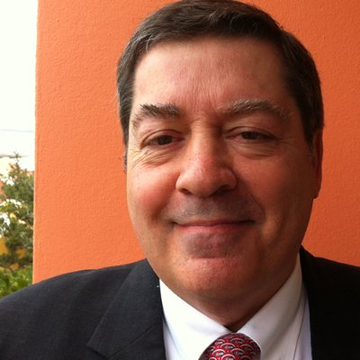 After 35 years in business, I am usually very sceptical of training courses and am satisfied when I take away one new thing per day. At this course, I picked up many new things in each hour.

Gregg DeSilivio - Senior Director of Business Development, Hertz